PRESERVE
THE KNEE JOINT


WHILE LIVING AN ACTIVE LIFE
The MISHA System, an FDA-approved revolutionary technology, can significantly reduce the painful effects of osteoarthritis.
18 million Americans suffer from
symptomatic knee osteoarthritis (OA)
Over 50% of them are under 65 years old
Older patients had to choose between giving up their joint or living with the pain and limiting their activities.

Younger patients were not often candidates for arthroplasty and have few treatment options.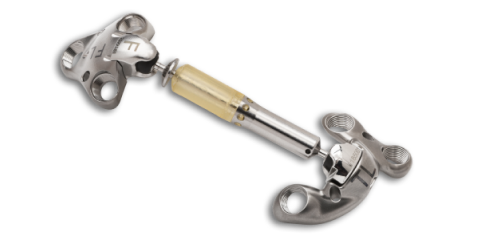 The MISHA Knee System bridges the osteoarthritis treatment gap helping patients preserve their knee joints while living healthy, active lives.
You can now experience a rapid,
substantial and sustained improvement

in knee pain and function with MISHA
As shown in clinical studies, the MISHA device is an implantable shock absorber (ISA) created by Moximed
that reduces the peak forces on painful knee joints during activities such as walking,
running, or simply standing.
Unlike joint replacement surgery, none of the patient's bone, ligament or cartilage is removed.
 This allows for a rapid recovery, and ensures future treatment options are still available.
Meet the award-winning inventor and orthopedic
surgeon who helped develop the MISHA knee System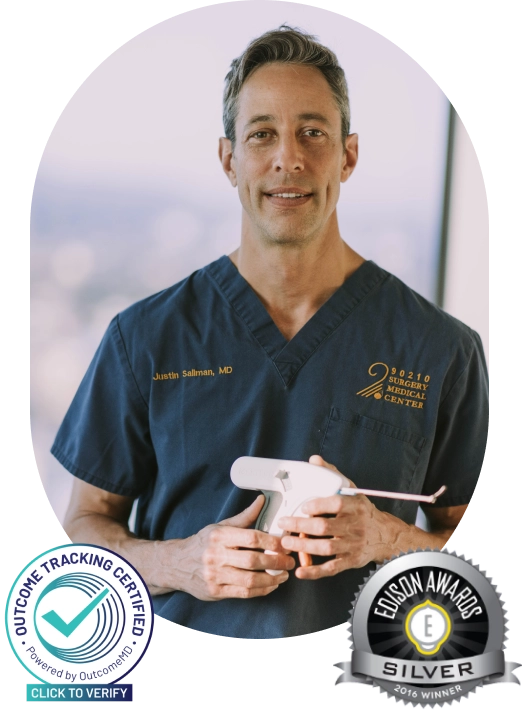 Specialized in knee joint-preserving, minimally invasive techniques, Dr. Justin Saliman is a Stanford University-trained orthopedic surgeon and award-winning inventor who helped develop the MISHA Knee System. With collaboration since 2008, he contributed valuable expertise to this groundbreaking implant.
Additionally, Dr. Saliman invented the "Novo Stitch Pro Meniscal Repair System" and "Circumferential Stitching" technique, which have revolutionized meniscus repair. This is the main reason why he possesses the unique ability to arthroscopically sew all types of meniscus tears back together, even those previously considered complex or unsewable. Patients benefit immensely from his unmatched expertise, experiencing healing not only from pain and dysfunction but also long-term protection against arthritis.
Dr. Saliman's unparalleled knowledge and skills in both the MISHA Surgery and meniscus repair make him the foremost thought leader in this field.
Why is the MISHA Knee System so effective
at treating osteoarthritis?
Think of cartilage on bone like frosting on a cake. When you lose the frosting (cartilage), you just have cake (bone). When the bone is not coated with healthy cartilage, most patients perceive significant pain, and this bone pain is called ARTHRITIS.

The MISHA Knee System offers an elegant mechanical solution to this problem: unloading the joint by utilizing an implantable shock absorber (ISA). The implant absorbs the pressure during weight-bearing, so the ends of the bone feel less pressure, hence the patient experiences less pain.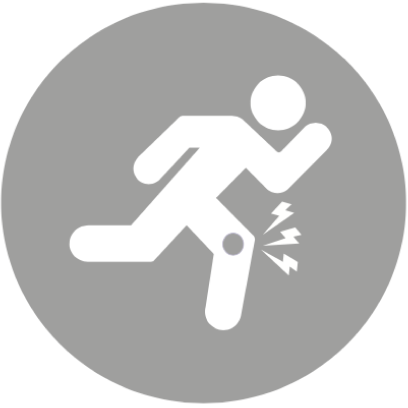 Knee load = 3x to 5x
body weight with activity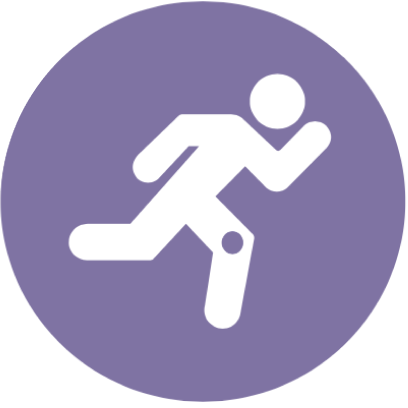 How does the MISHA Knee System work?
As the knee extends, the MISHA Knee System compresses and reduces peak stresses on the knee with every walking step.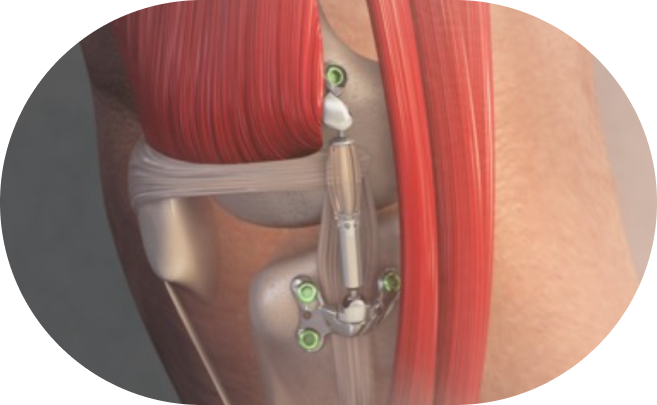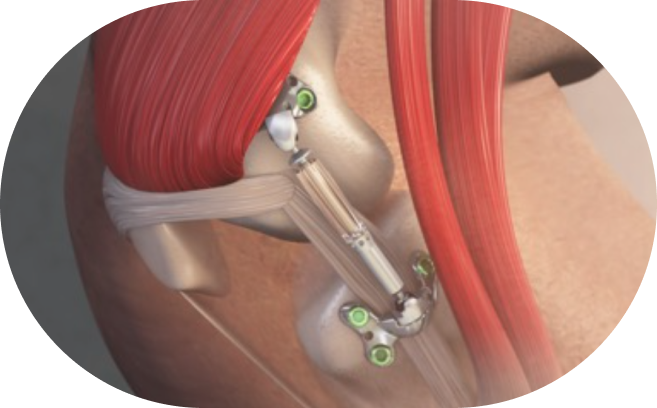 As the knee flexes, the shock absorber relaxes and allows normal, smooth walking movement.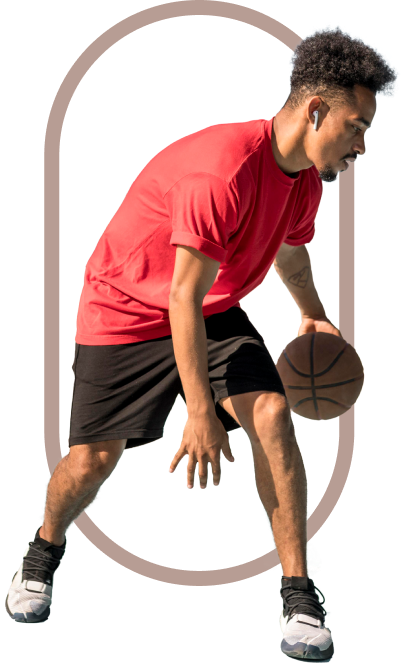 Are you a candidate to
receive MISHA?
The MISHA Knee System treats patients with medial compartment knee osteoarthritis who:
Failed to find relief from non-surgical or surgical treatment.

Continue experiencing pain that interferes with daily activities.

Remain ineligible for, or unwilling to undergo, arthroplasty/total knee replacement due to age or absence of advanced arthritis.
Learn more about the Clinical Evidence
Positive patient outcomes with implantable shock absorbers have been demonstrated in multiple
prospective, multicenter clinical trials dating back to 2014. Key clinical evidence of the MISHA Knee system includes:
This was a prospective study that evaluated the safety and effectiveness of the MISHA Knee System compared against a historical control arm, high tibial osteotomy (HTO). The primary endpoint was based on a combination of 5 variables which included pain, function, specific adverse events, integrity of implant or hardware, and conversion to subsequent surgery.
At two years an overwhelming majority of patients that received the MISHA Knee System experienced rapid, substantial and sustained improvements in pain and function.
The MISHA Knee System demonstrated superiority versus HTO in the primary endpoint and four of five secondary endpoints.
MISHA patients returned to full weight bearing in 13.4 days compared to 58.0 days for HTO patients.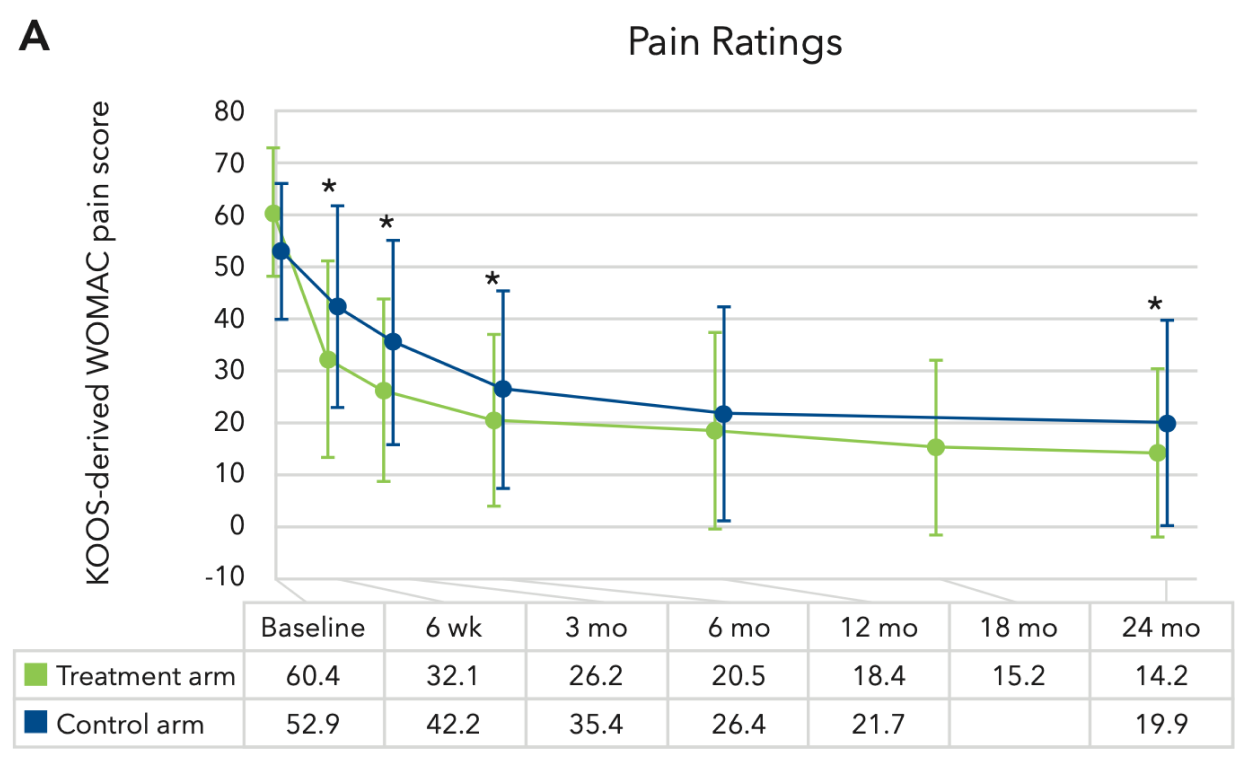 FUNCTIONAL IMPROVEMENT VS. BASELINE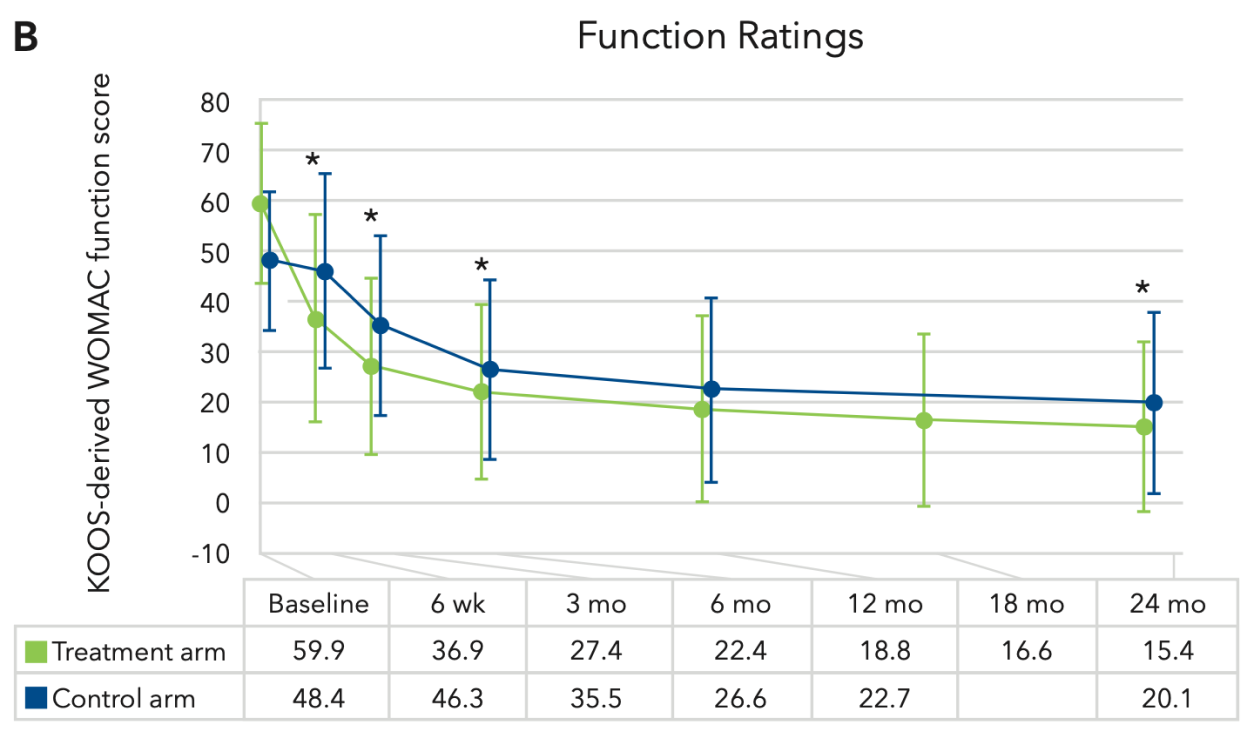 Treatment arm is the MISHA Knee System, and the control arm is HTO. Marker or bar heights represent means, error bars indicate SD, and * indicates a statistically significant difference between the arms (P < 0.05).


Pain ratings decreased in both arms after treatment.
Pain scores in the ISA arm (green) were significantly lower than those in the HTO arm (blue) at 6 weeks and 3, 6, and 24 months.
Function ratings decreased in both arms after treatment.
Function scores in the ISA arm (green) were significantly lower than those in the HTO arm (blue) at 6 weeks and 3, 6, and 24 months.
We not just care about Preserving knee joints. We care about you.

Have a consultation with Dr. Saliman
Find out if MISHA System applies to you.

Get the best treatment
Don't settle for "quick fixes" that hurt your knee. Improve now and prevent damages later.

Go back to doing what you love
With a painless, functional knee, you can live limitless again.
We track our patients' results
Dr. Saliman follows all of his patients' journey and outcomes for years after surgery. To do that, he uses an objective Patient-Reported Outcome assessments via a software called OutcomeMD.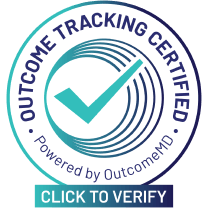 Other Key Clinical Evidence of
the MISHA Knee System include:
Treatment with MISHA demonstrated superiority versus treatment with High Tibial Osteotomy (HTO) in subjects aged 25-65 years who had mild- moderate OA of the medial knee.
Treatment with MISHA has high clinical benefit and is durable through at least 24 months as demonstrated in a level IIb prospective cohort study with a control arm.
A 2-Year Report. CARTILAGE. 2023;0(0). doi:10.1177/19476035231157335.
In younger patients with mild-to-moderate symptomatic medial compartment knee OA, implantation of the MISHA device resulted in a 5-year survival rate of 85% from undergoing arthroplasty or HTO.
The MISHA system is an effective treatment option for working-age patients with medial knee OA who are not candidates for or do not desire more invasive surgical approaches.
Knee Surg Sports Traumatol Arthrosc (2023). https://doi.org/10.1007/s00167-023-07373-4.
MISHA intervention was strongly associated with avoidance of arthroplasty at a minimum 2 years, especially in patients with high-risk SIFK (subchondral insufficiency fractures of the knee) scores.
CARTILAGE. 2023;0(0). doi:10.1177/19476035231154513.
Patients with moderate knee OA have much higher re-operation rates than patients with severe knee OA.
The greater the joint space in the medial compartment, the greater the risk of re-operation.
Patients with >2 mm of medial joint space had a six times higher re-operation rate than those with < 2 mm of joint space.
Patients younger than fifty years of age had a significantly higher risk of undergoing revision (9% revision rate) at two years due to periprosthetic joint infection or to aseptic mechanical failure after primary total knee arthroplasty.
TKA use in the middle-aged patient population up to 65 year sold increased significantly over time. These patients present a double risk of failure with respect to older patients.
This is particularly important considering the increasing life expectancy and the emergence of new joint preserving strategies, which could postpone the need for TKA to an older age.
We found that patients younger than 50 years at the time of surgery have a greater chance of requiring a revision than of dying, those around 58 years of age have a 50:50 chance of needing a revision, and in those older than 62 years the prosthesis will normally outlast the patient.
When interviewed by an independent third party, over 30% of young patients reported residual symptoms and limitations after TKA.
Risk of Arthroplasty in Patients with Subchondral Insufficiency Fractures of the Knee: A Matched Study of the Implantable Shock Absorber (ISA) using a Validated Predictive Mo. Journal of Knee Surgery 2022. doi: 10.1055/a-1984-9980.
Two-Year Results of the PHANTOM High Flex Trial: A Single-Arm Study on the Atlas Unicompartmental Knee System Load Absorber in Patients with Medial Compartment Osteoarthritis of the Knee. Clin Med Insights: Arthritis and Musculoskelet Disord. 2019;12: 179544119877170.
Feasibility of the Atlas Unicompartmental Knee System Load Absorber in Improving Pain Relief and Function in Patients Needing Unloading of the Medial Compartment of the Knee: 1-Year Follow-Up of a Prospective, Multicenter, Single-Arm Pilot Study (PHANTOM High Flex Trial). Clin Med Insights Arthritis Musculoskelet Disord. 2017; Sep 27;10:1179544117733446.
Treating Early Knee Osteoarthritis with the Atlas Unicompartmental Knee System in a 26-Year-Old Ex-Professional Basketball Player: A Case Study. Case Rep Orthop. 2017;2017:5020619. doi: 10.1155/2017/5020619.
Send a message to Justin D. Saliman, MD
If you have any questions, concerns, or comments regarding Dr. Justin Saliman or your knee
condition, please fill out the short contact form below